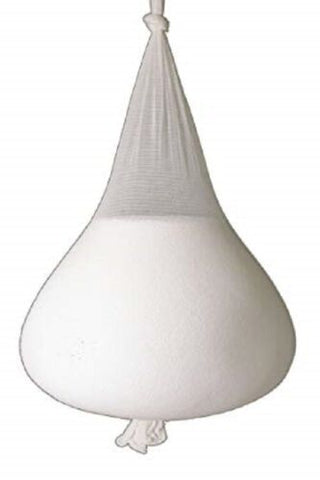 Beanbag Filling Bean bag refill Polystyrene beads for beanbags
Top Up or Refill an Existing Beanbag?
If you want to revive an older bean bag that looks a bit saggy the best thing to do is completely replace all of the beans. It doesn't cost that much, and the results are much better. 
used in beanbags, cushions and soft furnishings.
---