News
Posted by Mama Baba on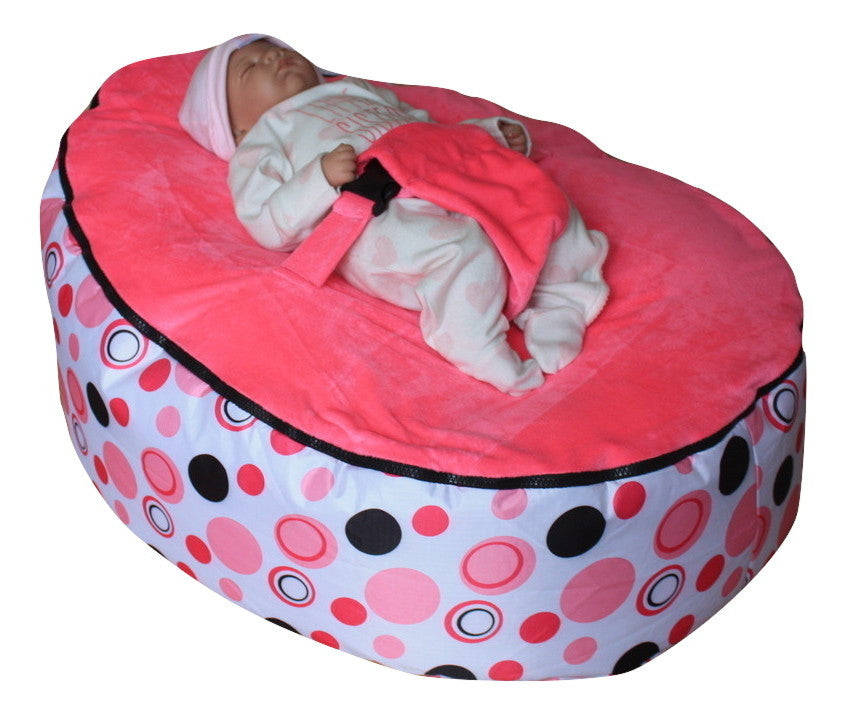 At Mama Baba, we strive to provide best quality product to customer. This is something that keep us going and motivated as a business. We constantly aim to increase our product portfolio so that there are more options available to our customer. This month there are two products added to our product range; Spotty series - Peach and Spotty series - Light Pink.
Posted by Mama Baba on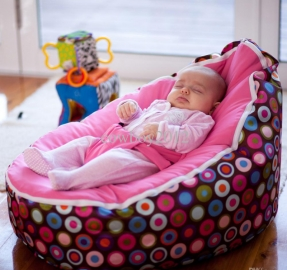 It can be exciting when there is new baby on the way, and one of the things that most couples look forward to is the chance to decorate the baby's nursery, and kit it out with the latest equipment. However, the sheer number of products on the market means that you won't be able to fit everything into the room, so you will need to think about the most important things to invest in before you make any purchases. The good thing is that there are some key items that it makes sense to buy, and once you have thought...
Posted by Mama Baba on
If you have a baby boy on the way, it is a great idea to get a luxurious baby bean bag for the little one. The five baby bean bags for boys mentioned below are what we consider the best ones you can currently get. Most parents want their babies to be safe all the time and these bags allow just for that. At the end of the day, safety should never be a matter of compromise, it should be a matter of certainty. Besides safety, these bags are highly comfortable and improve the quality of sleeping throughout the day....
Posted by Mama Baba on
Good sleeping patterns are important to the health, growth and development of your baby. However, ensuring that your baby receives the sleep they require is easier said than done. Most parents will admit to struggling to settle their babies for one reason or another. For the most part, a parent can do little more than ensure that their baby has a calm, quiet and comfortable environment within which they can rest. Pay close enough attention to your child and you will most likely notice those are the factors that might be complicating the process of getting them to settle. For...
Posted by Shopify on
This is your store's blog. You can use it to talk about new product launches, experiences, tips or other news you want your customers to read about. You can check out Shopify's ecommerce blog for inspiration and advice for your own store and for your store's blog. How do I remove this post? Log in to your store's admin area then go to the blog section to delete this post.